---
OUR MISSION

WE EMPOWER & INSPIRE PEOPLE TO LEARN, GROW AND SUCCEED
---

---
EXPLORE
OUR OFFER
WE DESIGN TRAINING CONCEPTS THAT BEST MATCH OUR CUSTOMERS' NEEDS.
---
www.mentwr.gr

OUR PEOPLE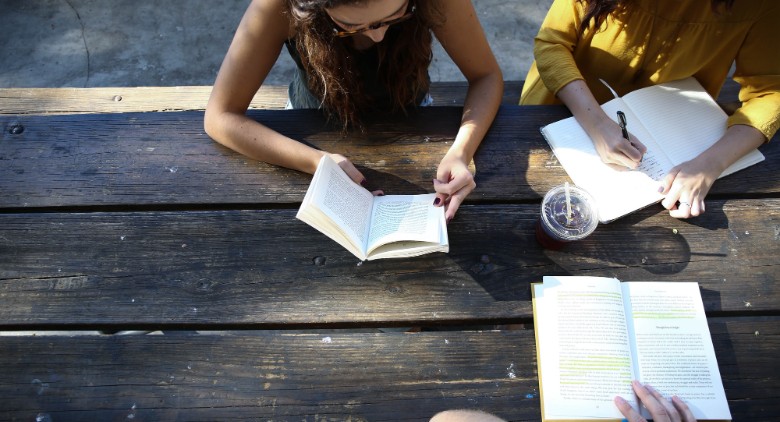 WE ARE OPEN-MINDED, EAGER TO LEARN AND INSPIRED TO CREATE.
OUR SERVICES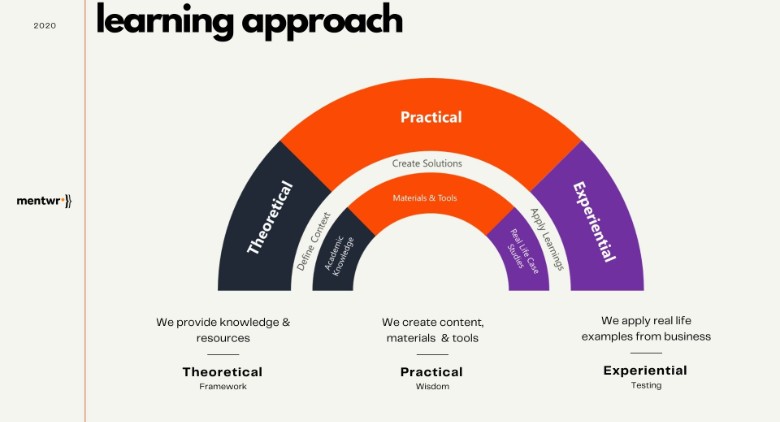 WE SUPPORT PEOPLE TO GAIN SKILLS THAT WILL BRING PROGRESS.
OUR PROMISE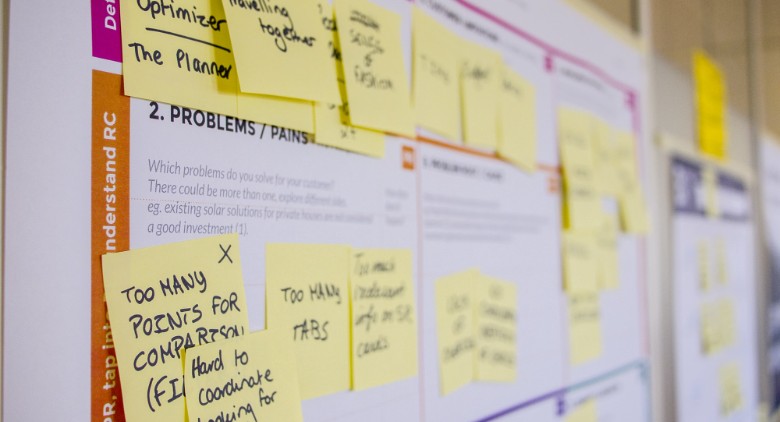 WE DELIVER THE BEST LEARNING EXPERIENCE IN ALL WE DO.
OUR CONTRIBUTION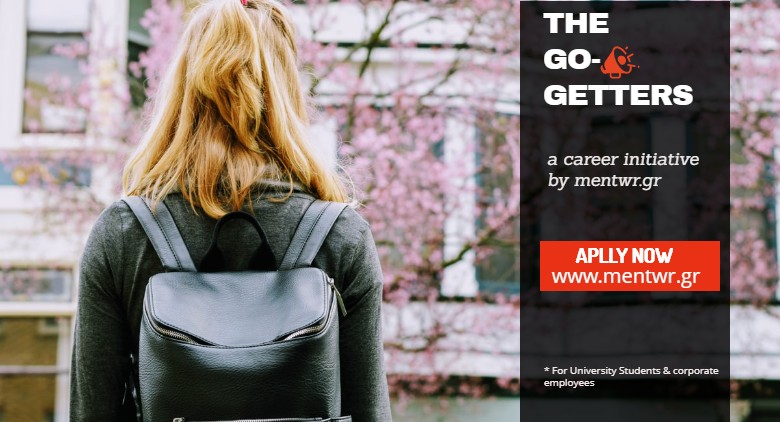 WE DESIGN VOLUNTARY TRAINING INITIATIVES FOR PERSONAL DEVELOPMENT.
KEY HIGHLIGHTS 2020
www.mentwr.gr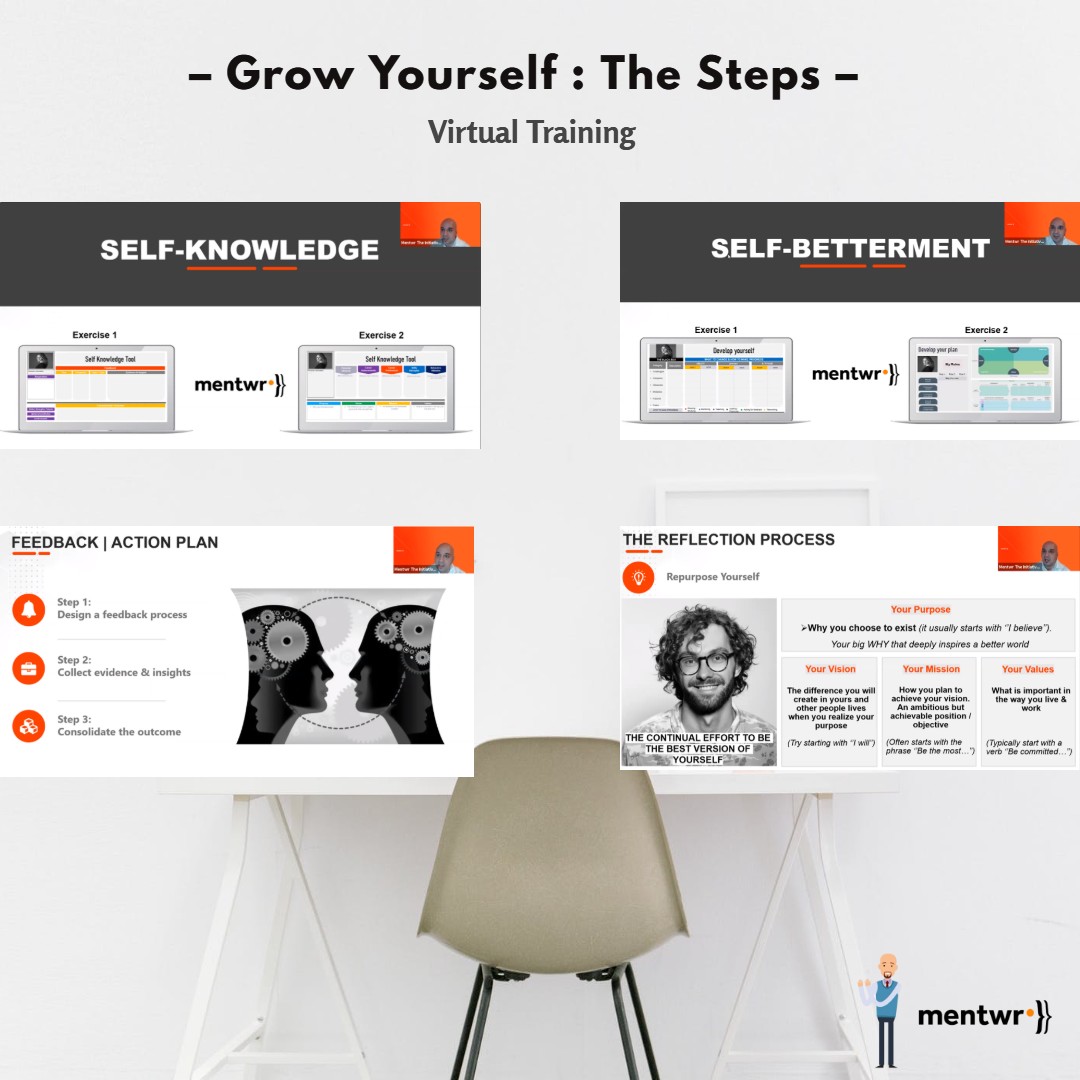 10 PHYSICAL & VIRTUAL BUSINESS TRAININGS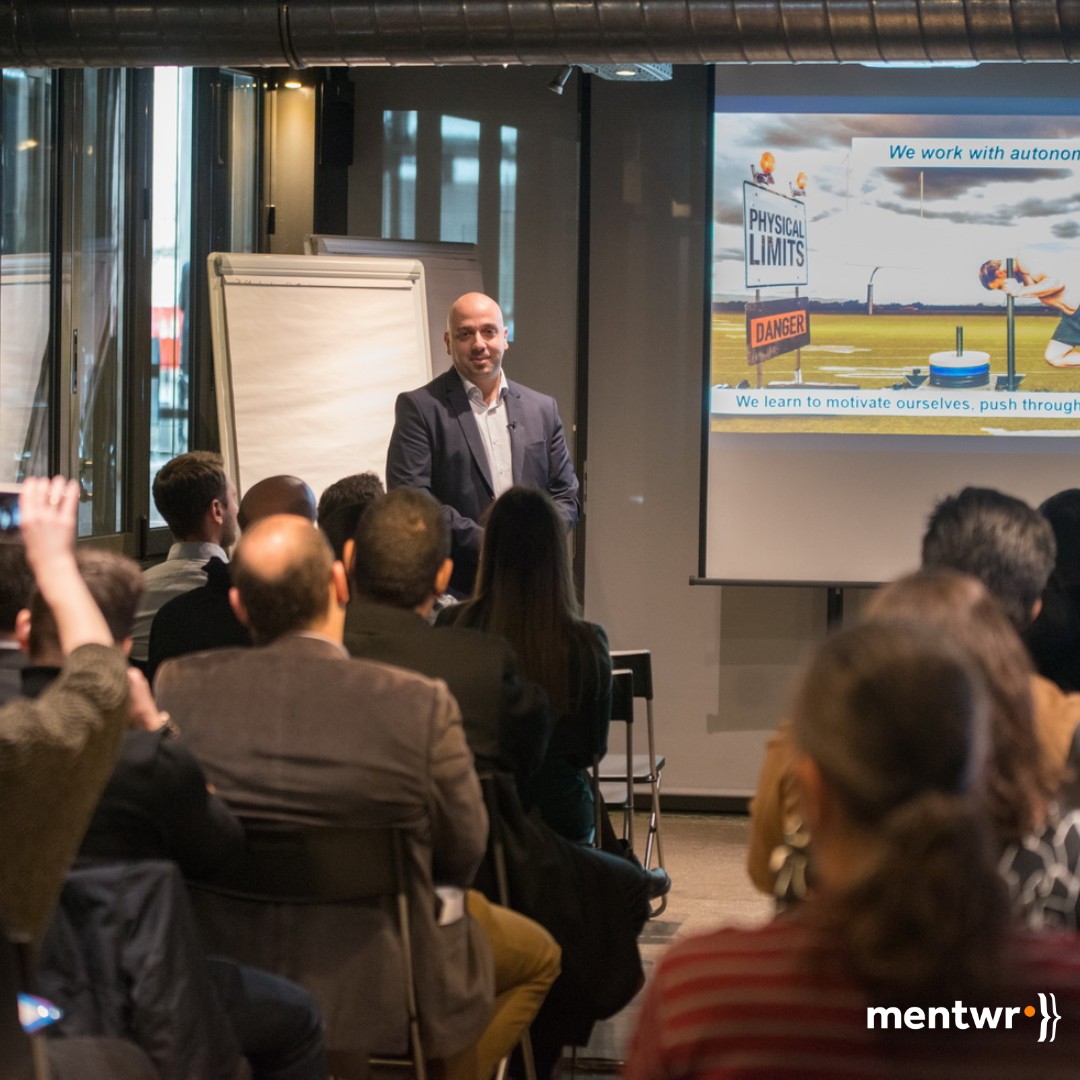 3 SALES & MARKETING WORKSHOPS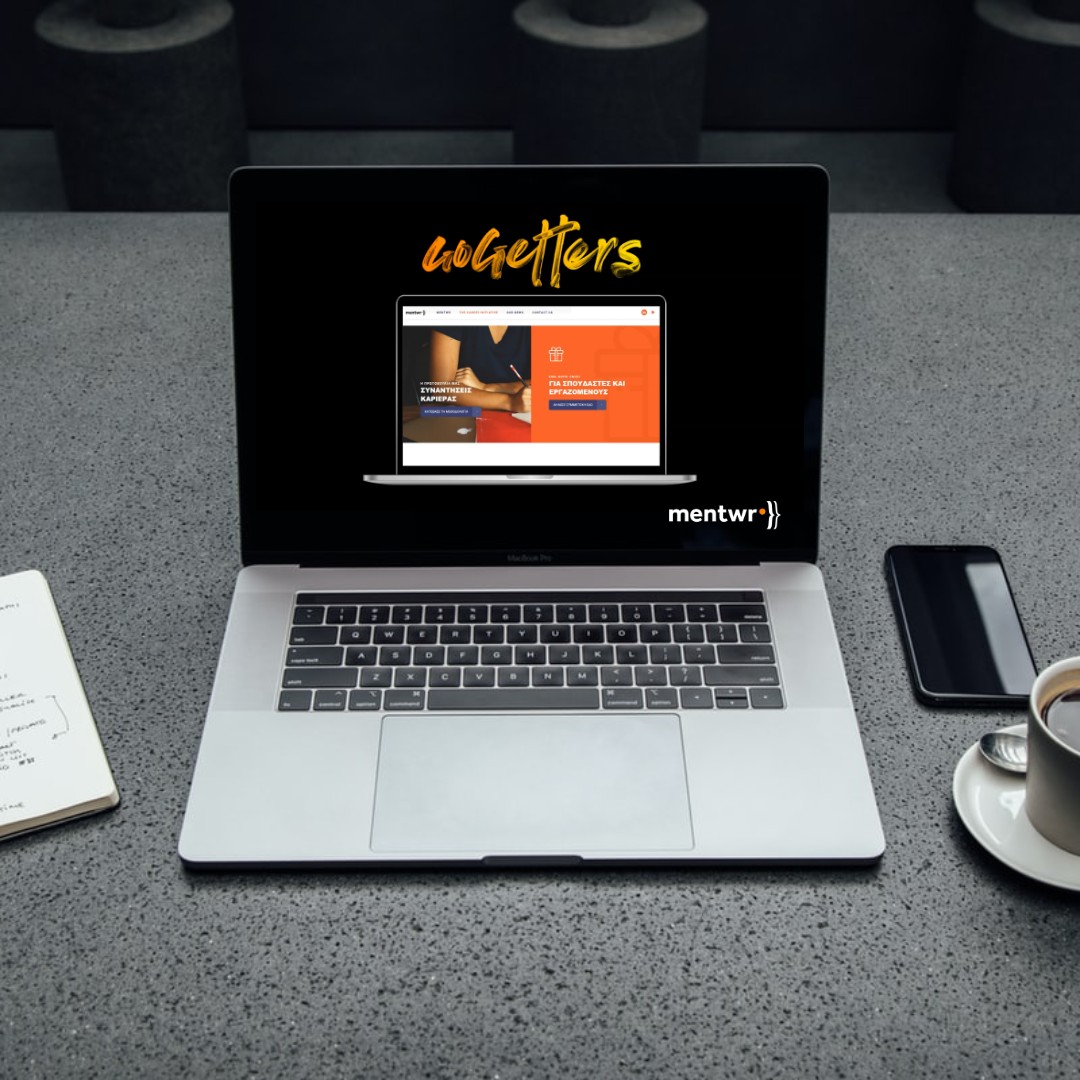 90 ONE-TO-ONE CAREER MENTORING SESSIONS TO UNIVERSITY STUDENTS
THEMIS CHASIOTIS | Founder Mentwr.gr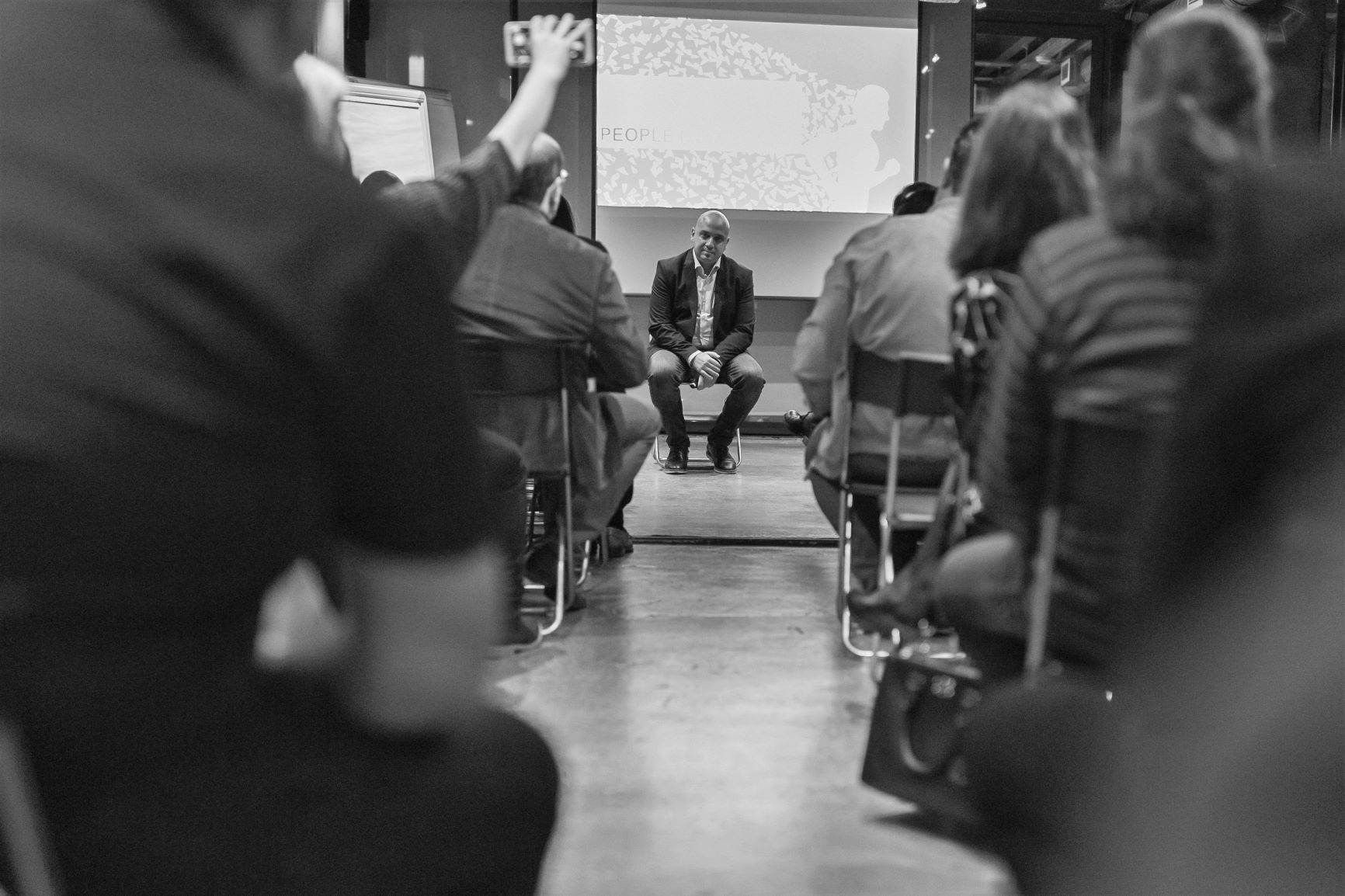 Themis was born and raised in Athens. He holds a diploma in Advertising and an MBA in Business Management. He is also a certified Adult Trainer and Career Advisor with studies in Digital Marketing, Neurolinguistic Programming and Negotiation.
Themis started his professional career in 2000 in commercial departments of multinational companies and in 2006 he moved to PAPASTRATOS where he gradually took over positions of responsibility in Sales, Marketing and Commercial Strategy. He continued in the Research & Development Department of the company, in Lausanne, Switzerland, as EU Commercialization Manager for New Generation Products and since 2018 he holds the position of National Sales Manager for the Greek market. With over twenty years of corporate experience in the market, on April 2020, he founded Mentwr.gr to support business professionals to learn, grow and succeed. When not speaking or training, Themis participates in various voluntary initiatives in cooperation with educational institutions helping people maximize their potential and take their careers - and themselves - to unprecedented levels.