1. THEORY
We provide a deeper understanding of a concept through academic knowledge, frameworks and recourses.
2. PRACTICAL WISDOM
We incorporate examples from real-world to enchance critical thinking and decision making.
3. EXPERIENTIAL TESTING
We create engaging materials and tools to actively support participants to apply course learnings after the training.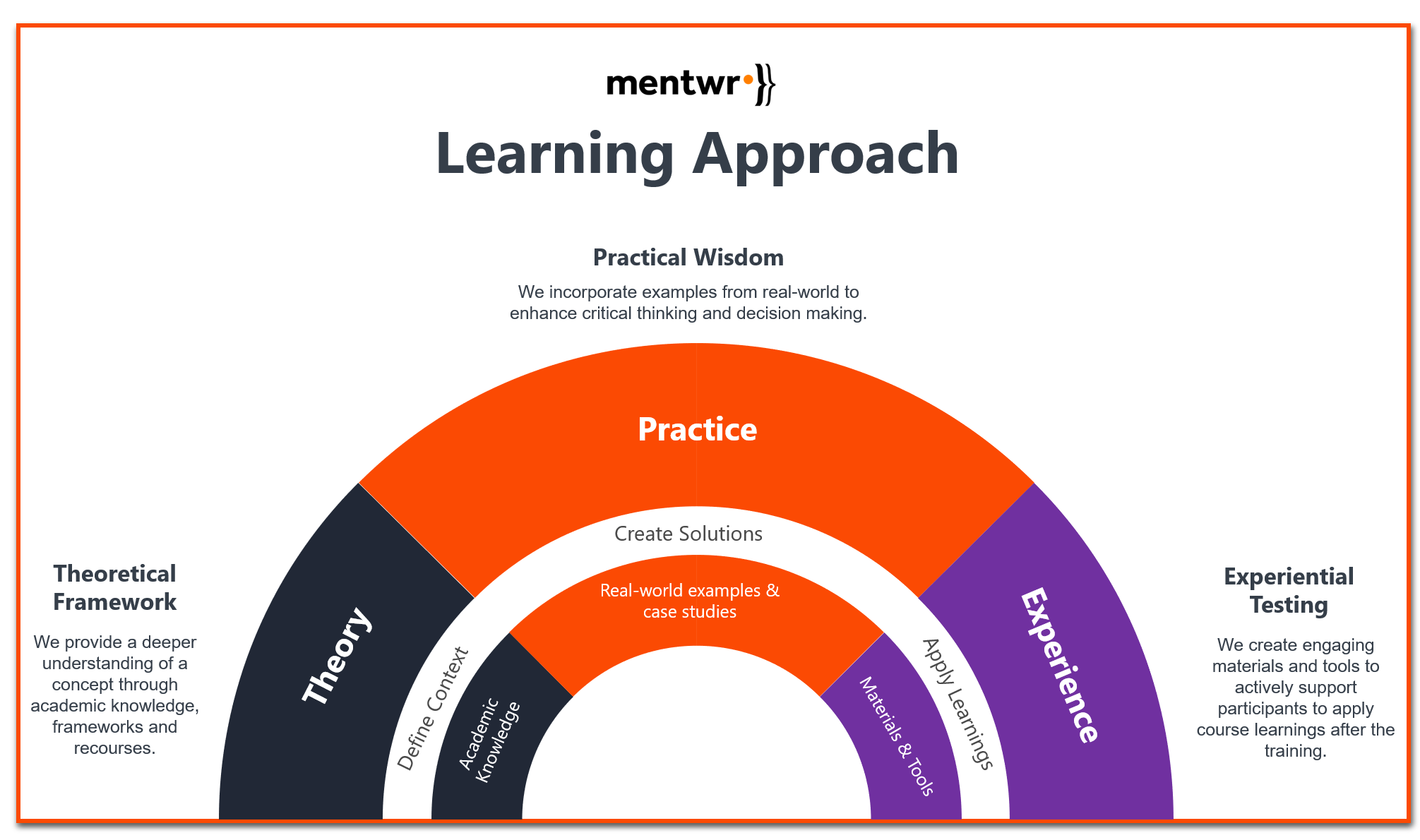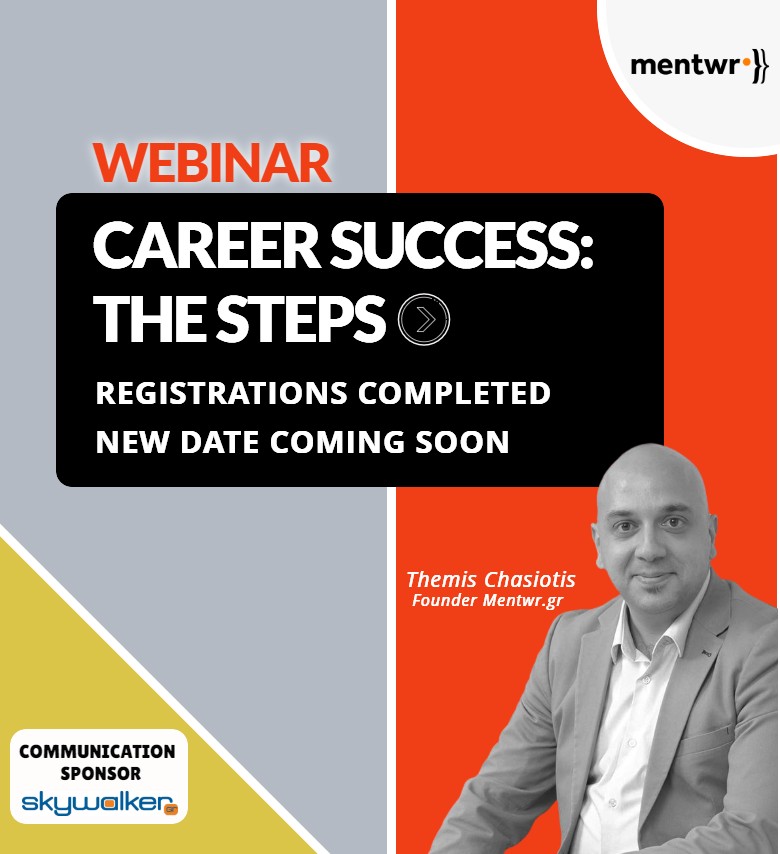 LIVE - VIRTUAL WEBINAR 30.10-2020|
REGISTRATIONS COMPLETED
CAREER SUCCESS:
THE STEPS
---
LEARN HOW TO EFFECTIVELY MANAGE YOUR CAREER!
TOPICS:
1. Define your skills
2. Develop your potential 3. Design your career journey
---
*Maximum capacity : 100 registrations
**Platform : ZOOM